Home maintenance is something every homeowner should do but it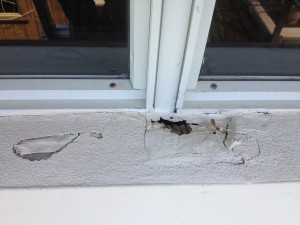 isn't always easy to know what to do. We can help take the guess work out of taking care of your home.
Spring cleaning
Winterizing
Pressure washing
Paint
Fixing squeaky doors and loose knobs
Cleaning gutters
Tile and hardwood repair and replacement
Cabinetry
Kitchen updates
Bathroom updates
Fix leaks
Find and fix pesky problems
No job to small!
Over 25 years experience